PAEON NATURA – the company
Paeon Natura was founded in February 2018 as a limited company based in Paphos, Cyprus. The company is led by Daniel Dauerer. We are a young start-up with an international focus and sales focus in the EU. Our main business area is the production of natural medicines, nutritional supplements and high quality organic food.
Daniel Dauerer – founder of PAEON NATURA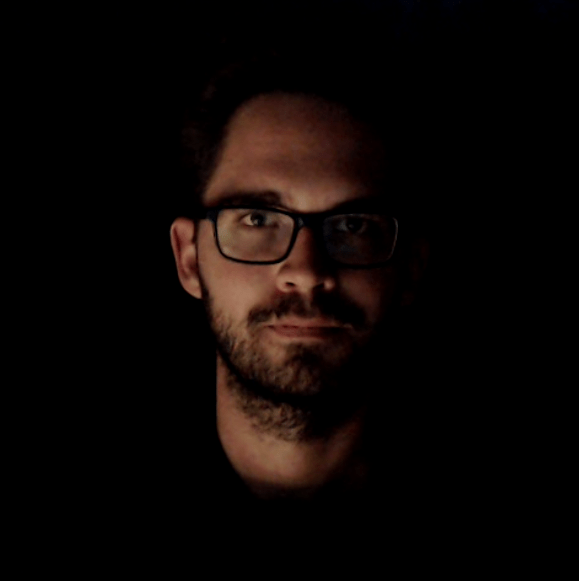 Plant technologist, author,
Expert in naturopathy, plant cultivation and nutritional science
Managing Director of Paeon Natura
Growing up in the Bavarian Forest, he already felt an intense connection to nature as a child. He has a particularly close relationship with the essence of plants. After studying horticulture and spending time abroad, he completed an apprenticeship as a plant technologist in Lower Saxony. He is driven by the vision to make the original power of the plants usable again.
Paeon (Gr. Παιάν, also Paean, Paion) is the god of healing and the doctor of the gods in Greek mythology. It is mentioned in Homer's Iliad: the god of war Ares was wounded by the hero Diomedes and taken to Olympus, where Paeon used his knowledge and medicine to treat the wound. He was also treating Hades in Homer's Odyssey when Heracles wounded him with an arrow.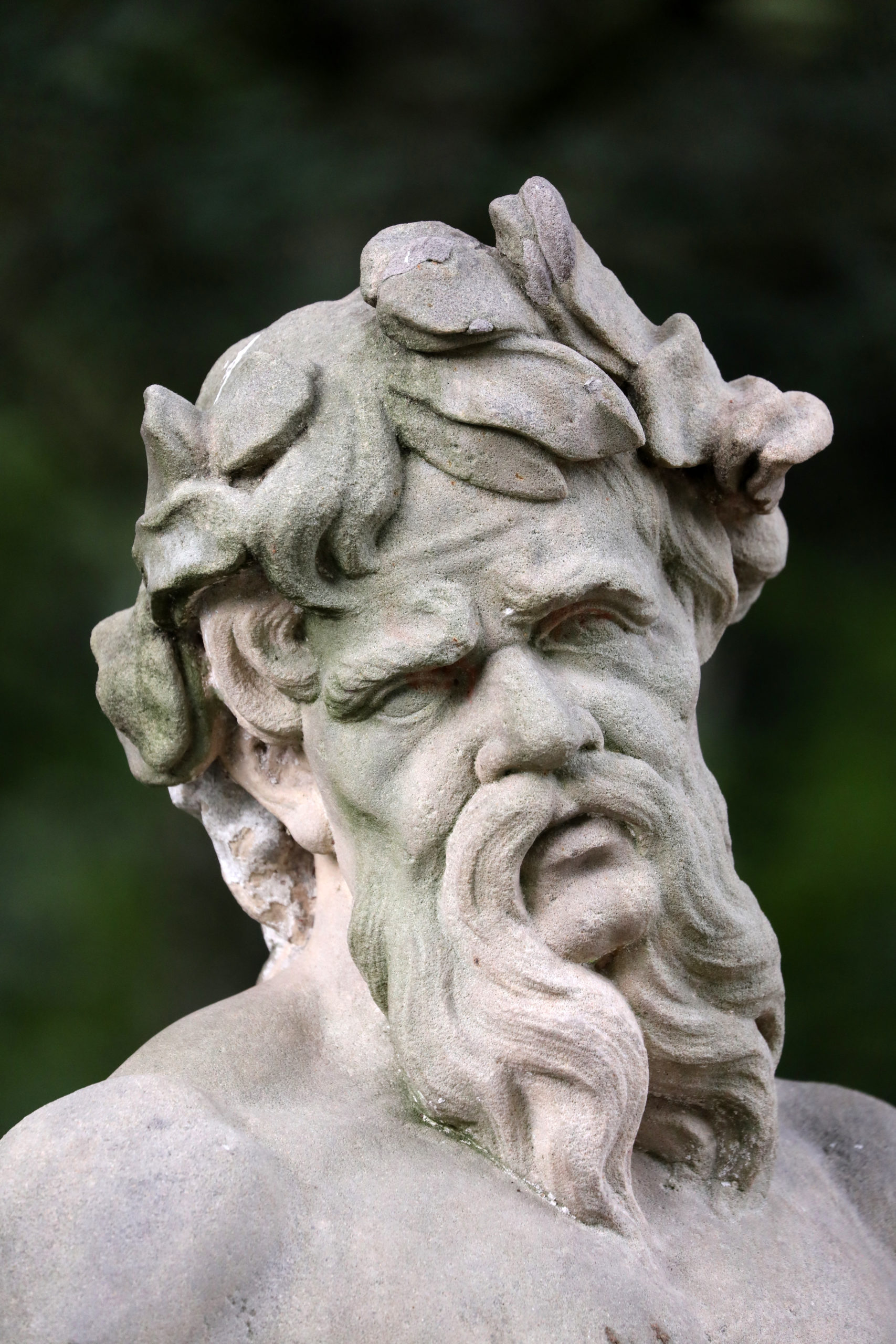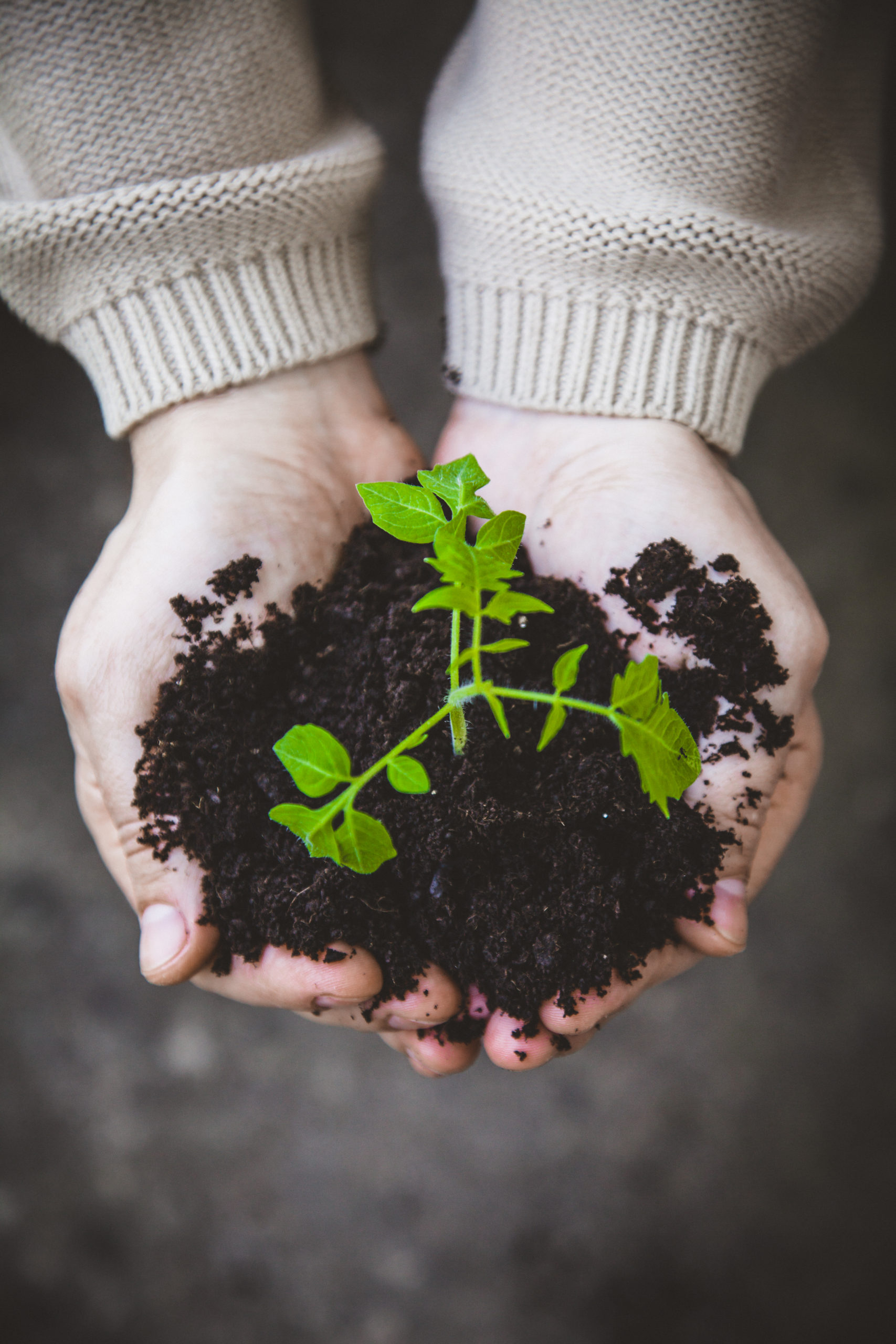 Our vision and mission is to make the elemental power of plants available to you again in the form of knowledge and innovative products. We see nature as a living and constantly changing organism that always strives for balance and harmony. In times of change and advancing technocratization, people as part of this system are more than ever in search of naturalness.
It is a matter close to our hearts at Paeon Natura to give this back to the people and to support personal responsibility.
We work with farmers, cultivation partners and producers around the world. Our basic requirements for this are fair contracts and long-term partnerships. Our goal is always to create a profit situation for everyone involved and thus to grow and develop together. We are convinced that an entrepreneurial culture geared towards the common good secures our future in a sustainable way and makes a valuable contribution to the environment and humanity.
In close cooperation with our partners, we are active in the following areas:
research
development
production
marketing
distribution
Are you also interested in working with us?
Then contact us!